Welcome to Bee & Bee, Beauty & Beyond
To enhance beauty and confidence in our clients with top notch products and customer service.
About Owner
Hi I'm Nakilia the Founder and Owner of Bee & Bee, Beauty and Beyond. Thank you for taking the time to visit my website. I am a wife, mother of 4, and grandmother of 3 who has always had a vision to be my own boss. With prayer, planning and people who believe in me, I decided to birth Bee & Bee llc. I am an advanced Esthetician specializing in Brazilian waxing.
My forte is helping women feel beautiful. I offer a variety of esthetic services including, full body waxing, facials, dermaplaning, massages, and sugaring. I am a certified Elleebana Lash Lift specialist, Sculptice Body Sculpting specialist, and an Advanced Wax Specialist with Berodin. Please take a look around and don't forget to leave your email. New and exciting things coming soon.
What Our Client Says
``My day started in pure beauty and bliss if you have never got a Brazilian you are missing out. Thank you Nakilia for being awesome at what you do. Very professional very beautiful place wish I could show a pic...lol Hair waxing in Warren Body sculpting in Warren Bee & Bee,llc Beauty & Beyond in Warren``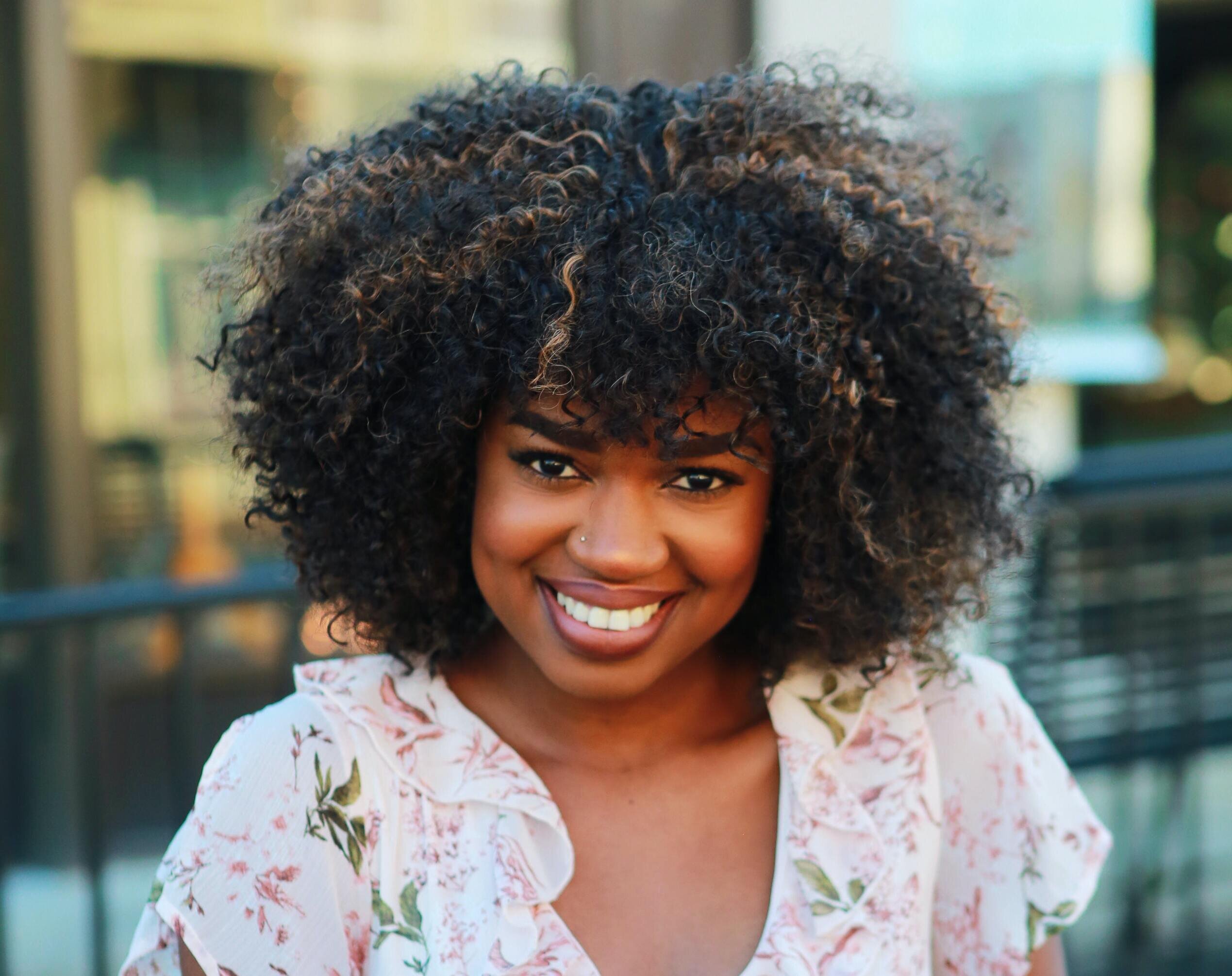 Shea Lewis Murry
``The establishment is very tranquil and well decorated and CLEAN! Nakilia did my Brazilian Wax and I've joined her Brazilian Beauties Club because I'll be getting my wax done monthly. She is easy to talk to and very professional.``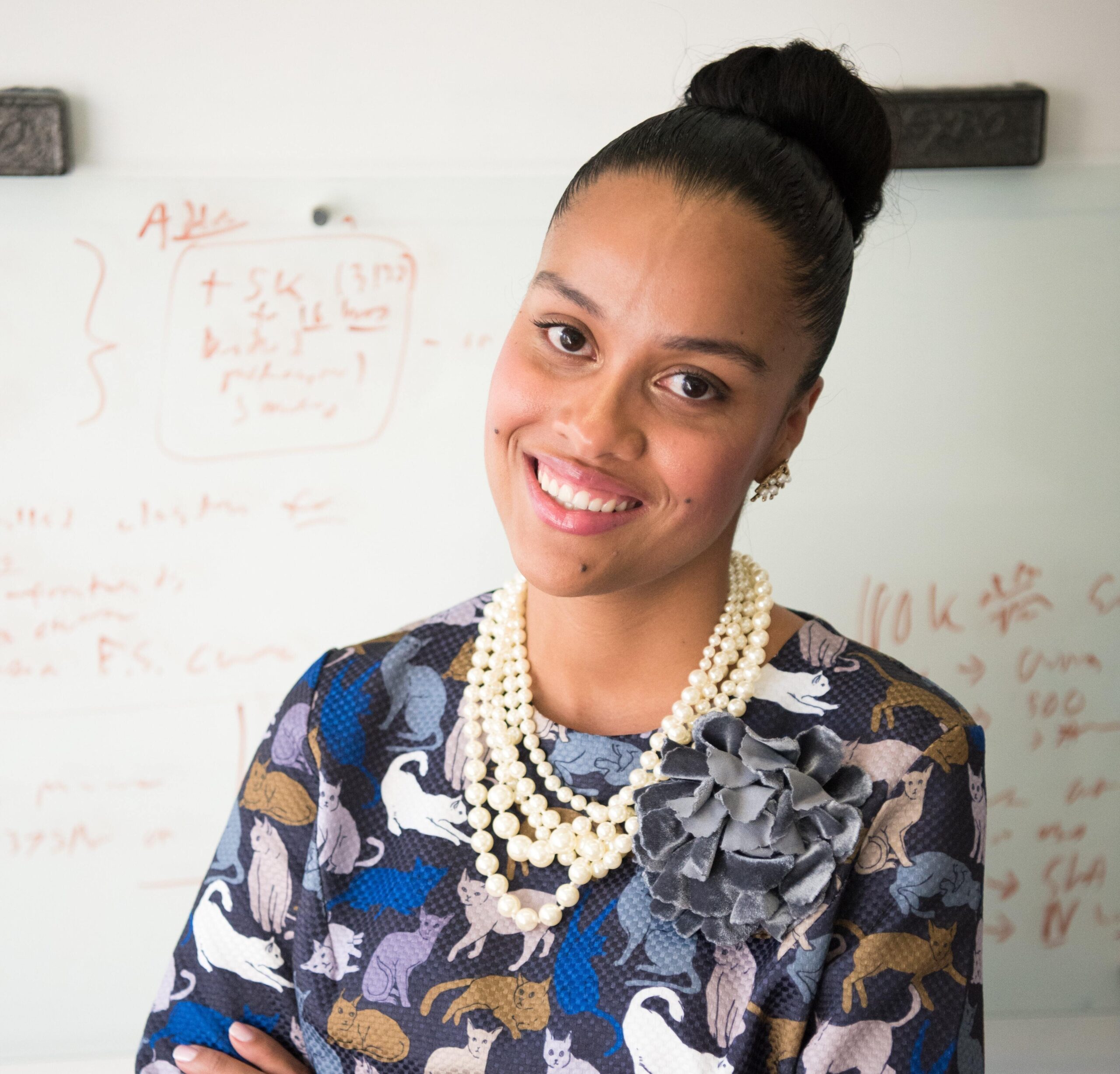 Nicole C
``Professionalism at it's finest! It was my first time getting a Brazilian wax and Nakilia was patient, calming, and soothing!! The atmosphere of the spa is very inviting, the decor is perfect, and the customer service is superb! I will absolutely be returning!! Blessings to Bee & Bee llc!!!``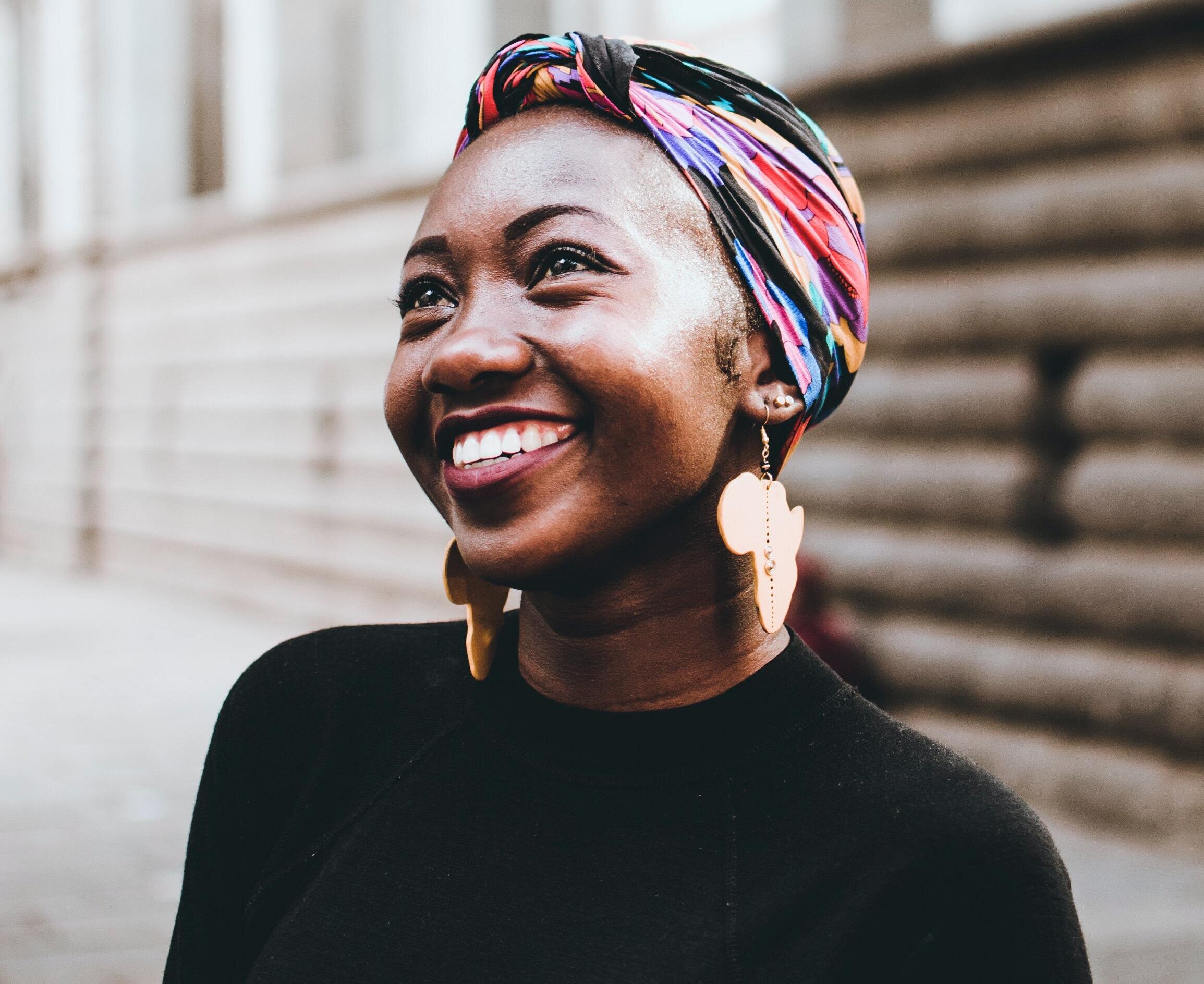 Shelbi White
``Staff was very professional and welcoming! I'll definitely be back for more services``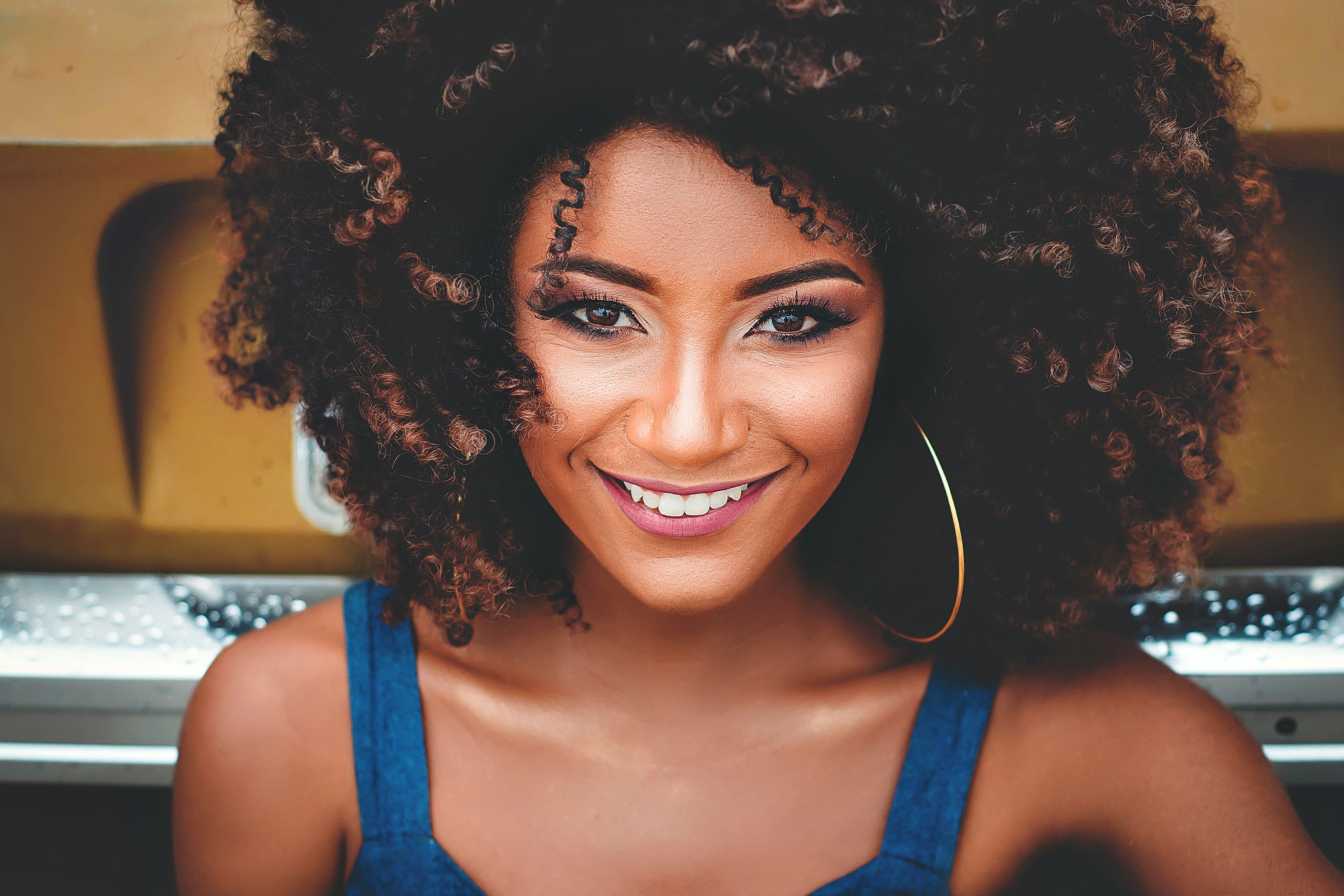 Danielle Parson-Rush
Nakilia, honey you are the bomb.com at what you do!!!! Thank you
Kisha Price-Jackson
``Loved my brow designed she did for me. Can't wait to visit Ohio again so I can see her new location. She is amazing!!!``
Tameika Gaskins